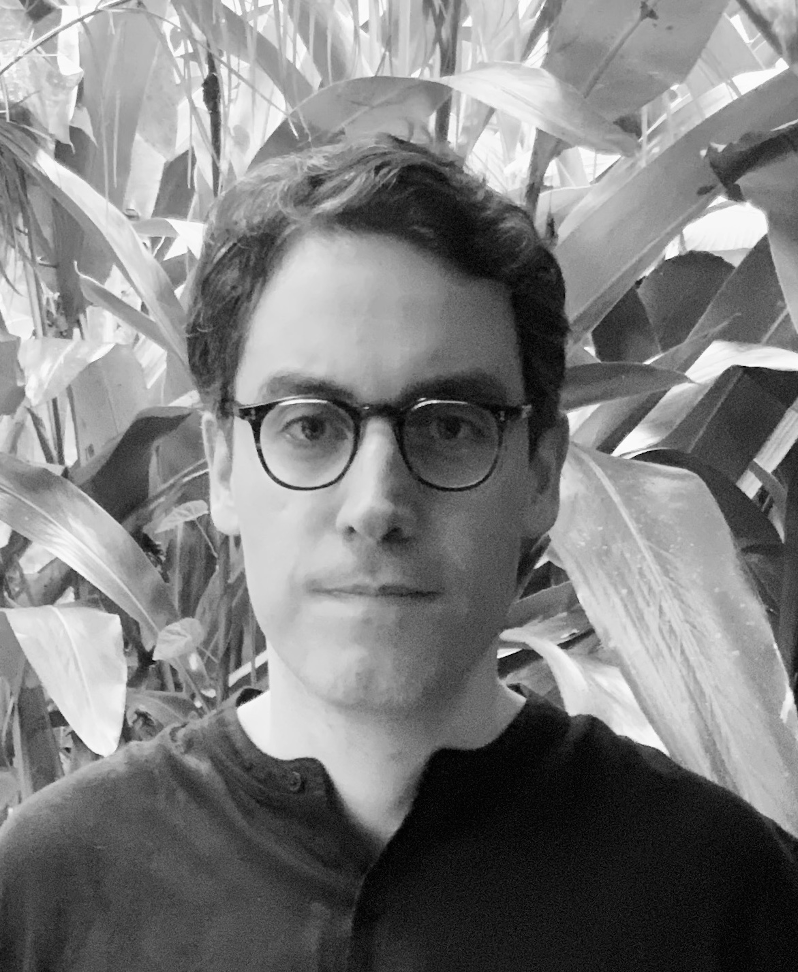 I hold a PhD in Law from King's College London (United Kingdom, 2020), a Master of Laws/LLM from the University of California at Berkeley (United States, 2013), and a LLB from the Pontifical Catholic University of Sao Paulo (Brazil, 2006). My PhD was funded by a scholarship from the Brazilian Federal Agency for Support and Evaluation of Graduate Education (Capes, 2015–2019). Currently, I am a post-doctoral fellow at the Department of Public Law of the University of São Paulo Law School.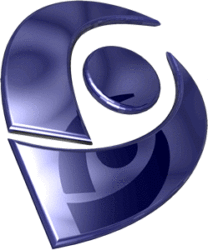 CV Lattes (in Portuguese): 6570811643474600
orcid iD: 0000-0001-8949-6898
POST-DOCTORAL RESEARCH
My postdoc research focuses on political finance corruption and its constitutional implications. I analyse, in particular, how the Brazilian Judiciary has decided cases of Operation Car Wash.
DOCTORAL RESEARCH
My PhD research examined the relationship between two areas of law related to capitalist democracy's intra-competition: the constitutional-electoral law (which shapes political competition) and antitrust/competition law (which shapes economic competition). The thesis analysed, in particular, the implications of the Brazilian law of democracy on antitrust law.