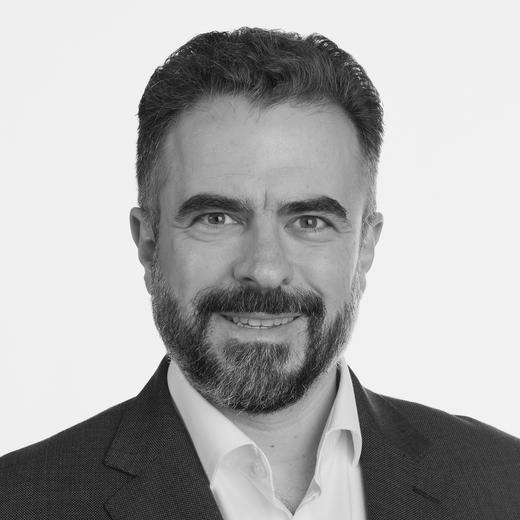 Sufyan El Droubi (PhD, Essex, 2013) was a research fellow in our group from December 2014 to December 2016. He received a post-doctoral scholarship from the São Paulo Research Foundation (Fapesp). His research aimed at analyzing the role of the United Nations in the formation of customary international law related to non-State actors, with a special focus on human rights and contexts of threaten to peace or international security.
After his research stay within our group, Sufyan El Droubi joined the Law School of the University of Dundee in Scotland.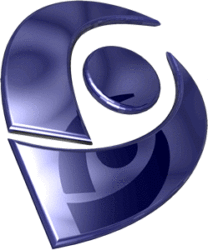 CV at the Lattes platform of the Brazilian National Research Council (in Portuguese).


Personal page (University of Dundee).