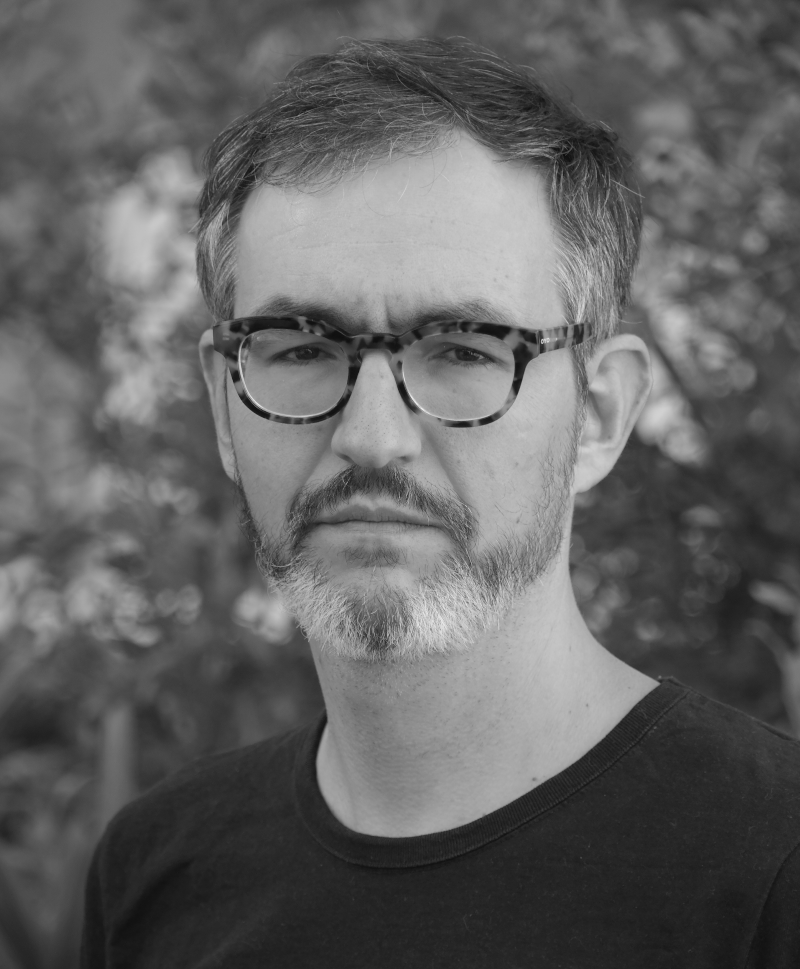 I am Professor of Law at the University of São Paulo Law School. I received my doctoral degree in Law from the University of Kiel, Germany (2002) and my habilitation degree ("Livre-Docência") from the University of São Paulo, Brazil. I was a research fellow at the Max Planck Institute of Comparative Public Law and International Law (Heidelberg, 2004 and 2005) and at the Humboldt University of Berlin (2010 and 2012). I have published articles on balancing, proportionality, socioeconomic rights, deliberation in courts, and electoral systems in several academic journals in Brazil and abroad. From 2016 until 2020 I was head of the Department of Public Law of the University of São Paulo.
orcid.org/0000-0002-6063-4545
Selected publications
[for a complete list, with online access to texts, click on the publications tab]
Articles
Books
2022
2021
2020
2019
2018
2017
2016
2015
2014
2013
2012
2011
2010
2009
2008
2007
2006
2005
2004
2003
2002
2001
1999
1998
In the second term of 2021 (August – December) I offer the following courses at the Faculty of Law of the University of São Paulo:
Undergraduate courses

Constitutional Law II: State Organization
Political and Electoral Systems

Previous terms

My research interests are constitutional interpreration, especially the proportionality test; fundamental rights (including socioeconomic rights); deliberation in supreme and constitutional courts; and political representation and electoral systems.
Current research grants

Scholarship for distinguished researchers (level 1D), Brazilian Research Council – CNPq (grant #305420/2016-0).
Research funding for the project Constitution, Rights, and Proportionality, São Paulo Research Foundation – Fapesp (grant #2018/19447-9)
At the Law School of the University of São Paulo I supervised research investigations in different levels: post-doctoral, doctoral, master and undergraduate researchers are currently working under my supervision.
Post-doctoral research

Arthur Guerra Filho, Entre a propina e a doação política legítima: o Judiciário e o controle do financiamento da política (begin: 2021)
Michele Zezza, Social rights and public provisions: the problem of judicial management (begin: 2018)
Doctoral dissertation

Master thesis

For past supervisions, see my CV at the Lattes platform of the Brazilian National Research Council (in Portuguese).