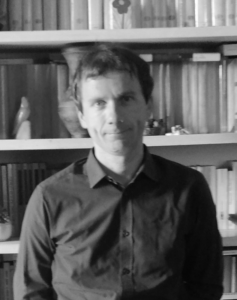 Michele Zezza has been appointed professor at the Faculty of Law and Humanities of the Universidad Central de Chile (Coquimbo). He will teach courses in "Foundations of Legal Philosophy", "Contemporary Theories of Justice" and "Law, Rhetoric and Literature".
Michele did his postdoctoral researcher in our group from 2018 to 2022, under the supervision of Professor Virgílio Afonso da Silva.
Congratulations, Michele!