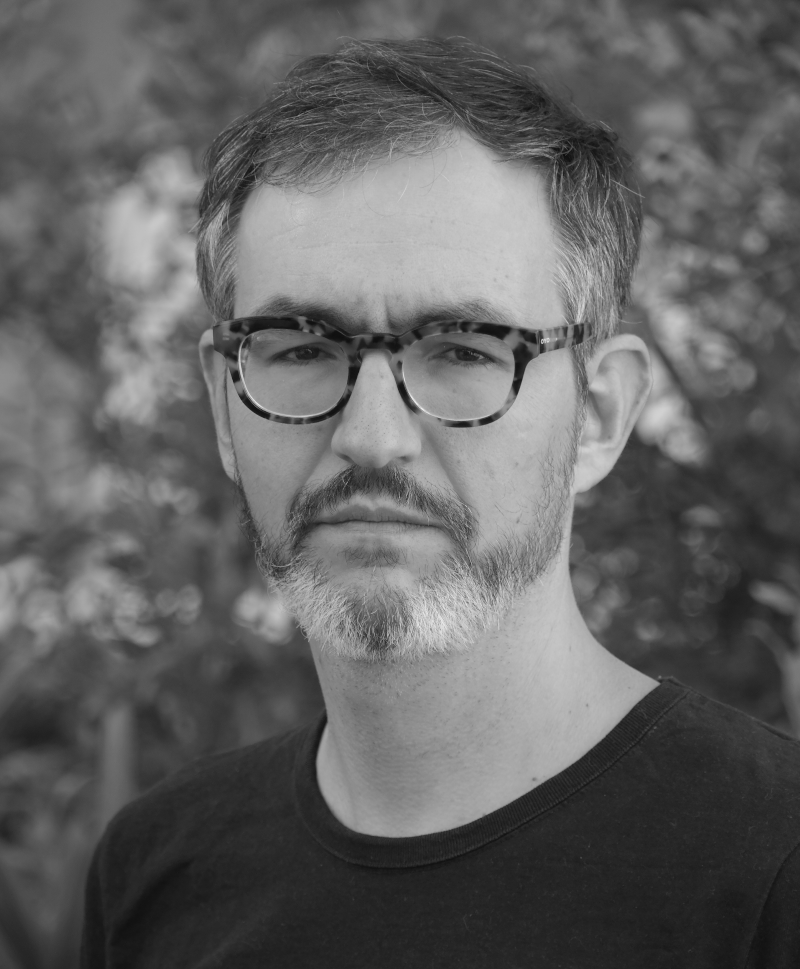 Professor Titular de Direito Constitucional na Faculdade de Direito da Universidade de São Paulo. Fiz minha graduação em direito na USP (1991-1995), onde também fiz meu mestrado (1996-1998). Fiz meu doutorado na Universidade de Kiel, Alemanha (1999-2002) e minha livre-docência na USP (2004). Fui pesquisador visitante no Instituto Max Planck de Direito Público Comparado, em Heidelberg (2004 e 2005) e na Universidade Humboldt de Berlim (2010 e 2012). Tenho me dedicado ao estudo dos direitos fundamentais, sobretudo a partir da perspectiva da teoria dos princípios e com foco especial na análise de proporcionalidade, bem como dos processos deliberativos no Supremo Tribunal Federal e em outras cortes supremas ou constitucionais. Também tenho publicado trabalhos sobre sistemas eleitorais e representação política. Fui chefe do Departamento de Direito do Estado da Faculdade de Direito da USP por dois mandatos (2016-2018 e 2018-2020); representante de área (direito) na Fapesp (2006-2013) e no CNPq (2013-2016). Sou bolsista de produtividade pelo CNPq (nível 1D).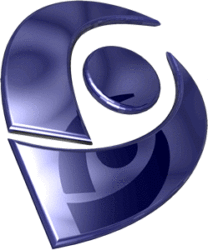 currículo Lattes: 1710445306180570
orcid iD: 0000-0002-6063-4545

Biblioteca virtual Fapesp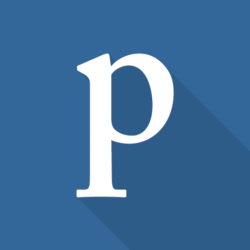 publons researcherID: C-2471-2012
Principais publicações
[para uma lista completa, com textos online, clique na aba publicações]
Artigos
Livros
2022
2021
2020
2019
2018
2017
2016
2015
2014
2013
2012
2011
2010
2009
2008
2007
2006
2005
2004
2003
2002
2001
1999
1998
No segundo semestre de 2021, ofereço os seguintes cursos na Faculdade de Direito da USP:
Graduação
Direito Constitucional II: Organização do Estado, período matutino
Sistemas Políticos e Eleitorais, período vespertino
Semestres anteriores

Na Faculdade de Direito da USP, meus projetos de pesquisa inserem-se na linha de pesquisa da área de direito constitucional do Departamento de Direito do Estado, intitulada Direitos fundamentais, democracia e limitação do poder.
Meus principais interesses de pesquisa são a interpretação constitucional, especialmente o teste de proporcionalidade e a solução de colisões entre direitos fundamentais; a deliberação em supremas cortes e tribunais constitucionais; e a representação política e os sistemas eleitorais.
Bolsas e auxílios à pesquisa vigentes
Bolsa de produtividade em pesquisa, nível 1D, do CNPq (305420/2016-0).
Auxílio à pesquisa da Fapesp, projeto: Constituição, direitos e proporcionalidade (processo 2018/19447-9)
Na Faculdade de Direito da USP, supervisiono pesquisas de pós-doutorado e oriento estudantes de doutorado, mestrado e iniciação científica. Minhas orientações e supervisões atuais são:
Pós-doutorado
Arthur Guerra Filho, Entre a propina e a doação política legítima: o Judiciário e o controle do financiamento da política (início: 2021)
Michele Zezza, Social rights and public provisions: the problem of judicial management (início: 2018)
Doutorado
Mestrado
Para orientações anteriores, consulte meu currículo na plataforma Lattes.